Many times we have all been astonished by Nature's creative forces. The core of Earth is full with crystals, fine minerals and stones. They come in all shapes, colors and glamour. Some of the photos below present fine minerals and stones that are purely made from Mother Nature. Other photos reveal the work of some artist. Seeing this selection will certainly astound you, calm you down, and then make you wanna run to the closest fine minerals shop and purchase some samples for yourself.
1) Luz Opal That Keeps a Whole Galaxy Inside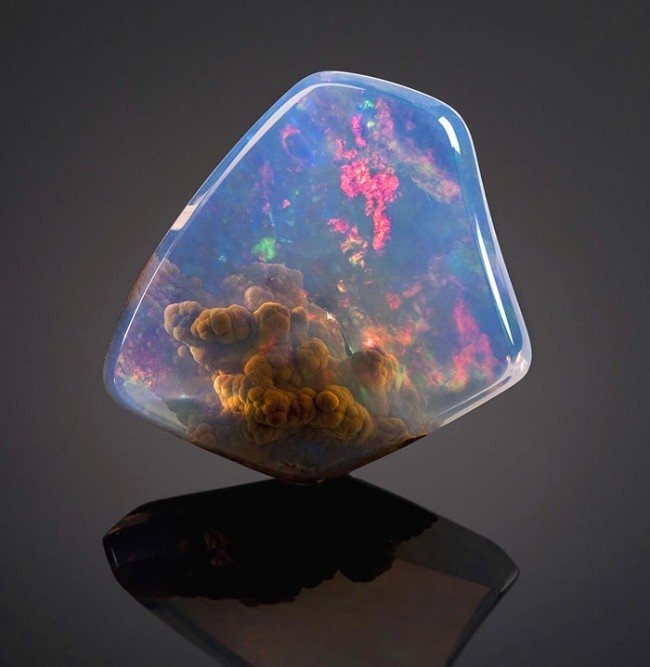 source: Imgur
2) The Worlds Largest Amethyst Geode – The 'Empress of Uruguay'.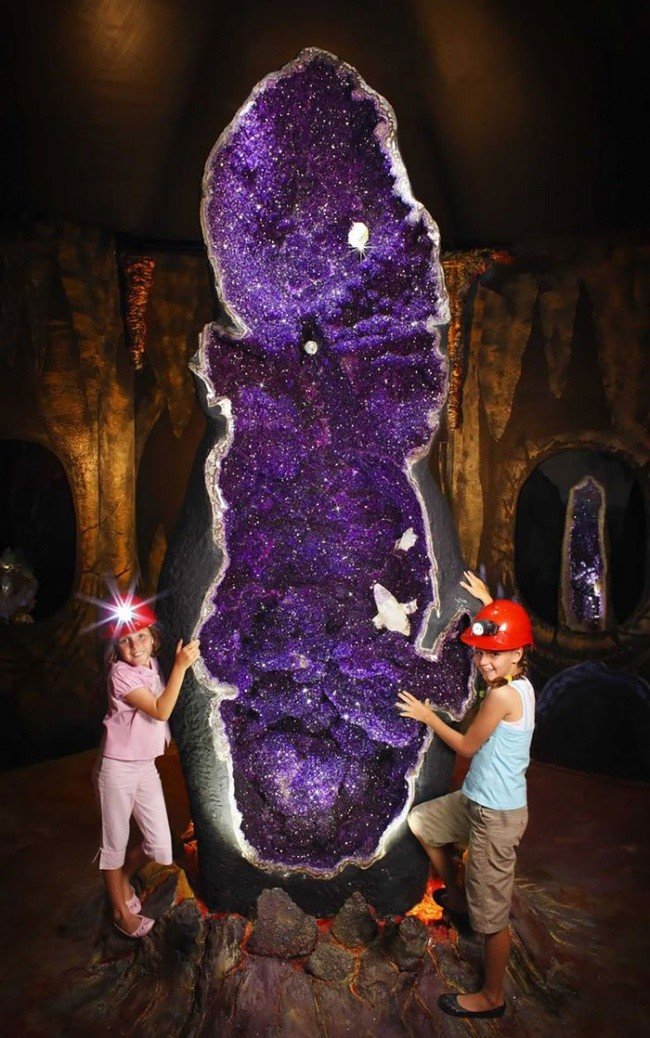 source
3) Squared Fluorite from Asturias, Spain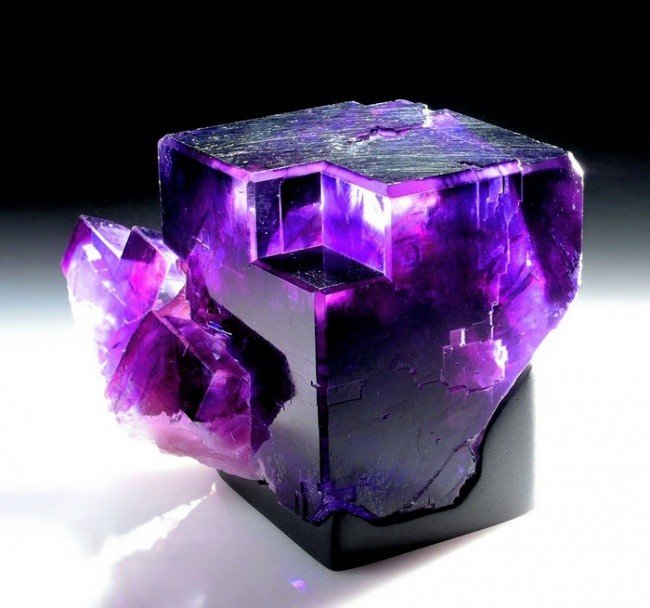 source
4) Burmese Tourmaline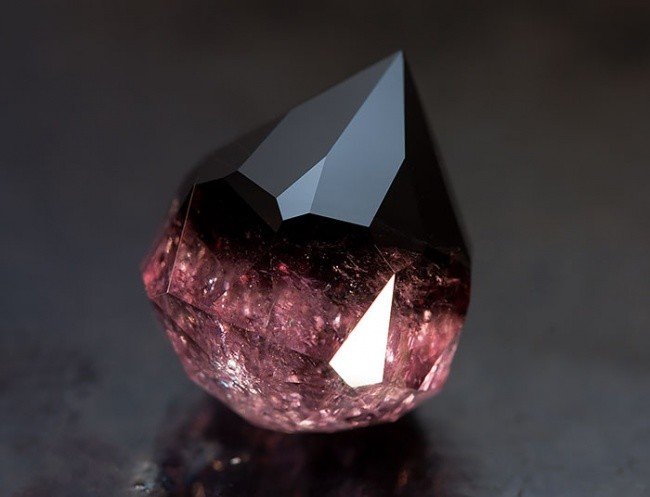 source
5) A Crystal Flower of Azurite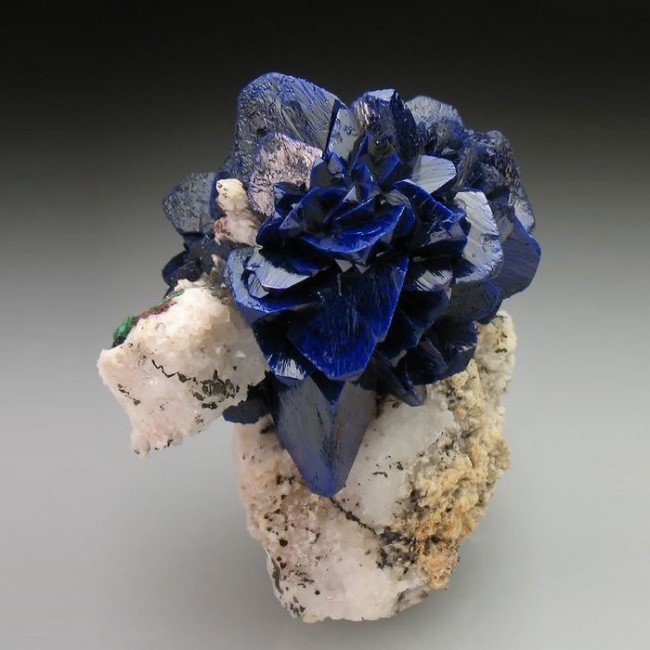 source: Crystal Vaults
6) Uvarovite Gems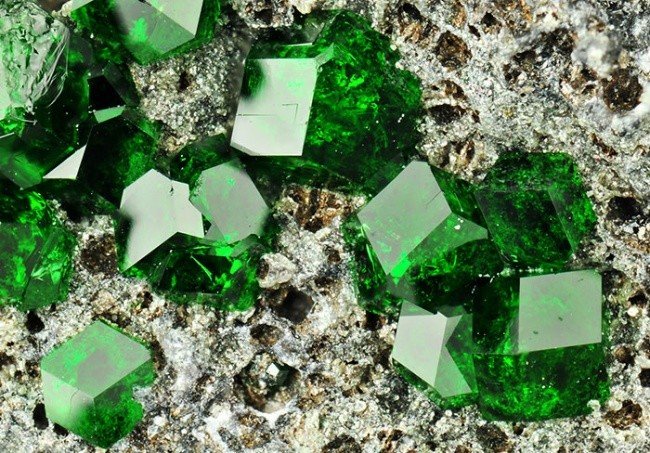 source
7) Fluorite-Quartz-Pyrite Mix from China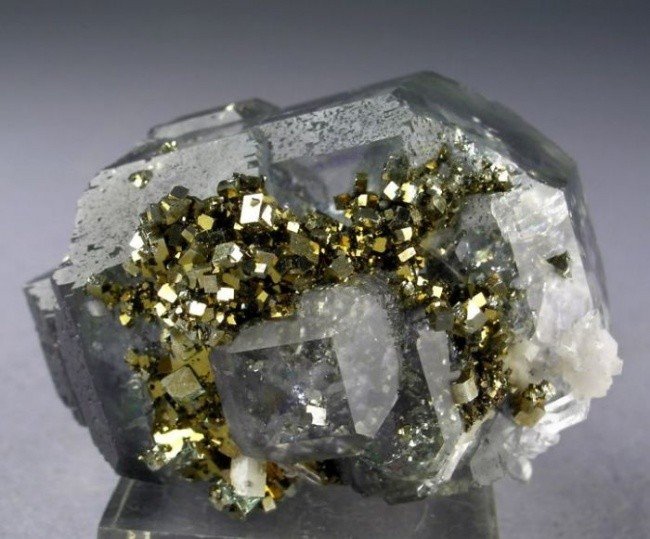 source: Minfind
8) Rutile Crystal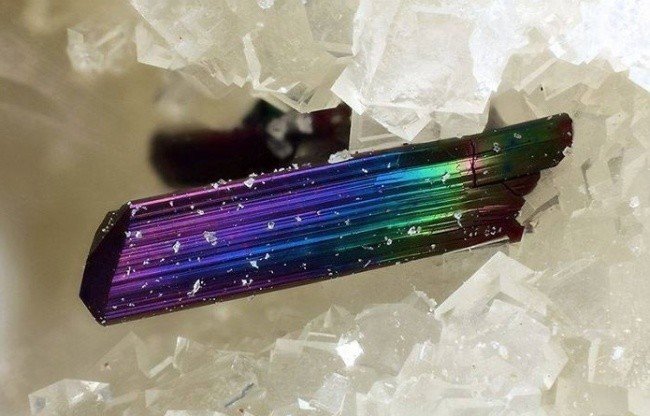 source: Bored Panda
9) Rhodochrosite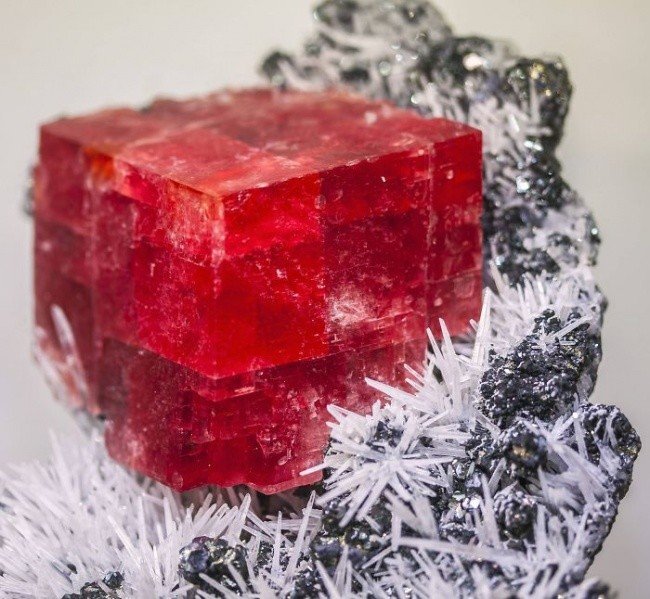 source
10) Scolecite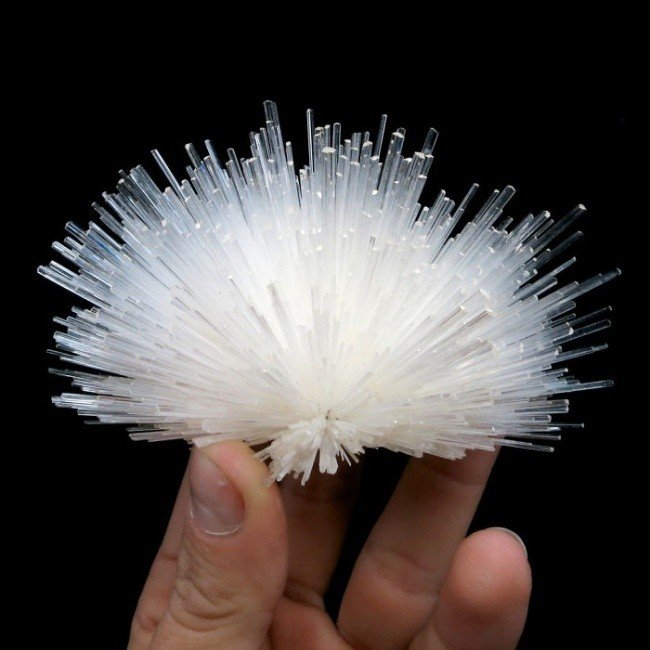 source
11) Lightning Ridge Black Opal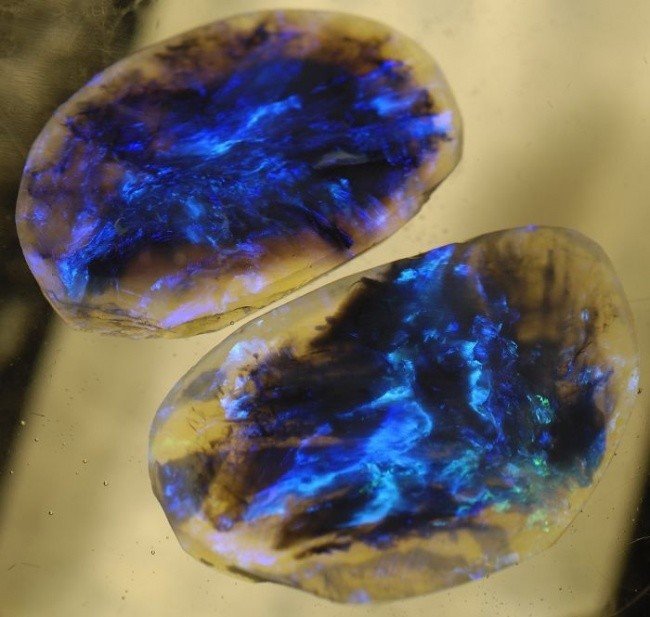 source
12) Sundown Fire Opal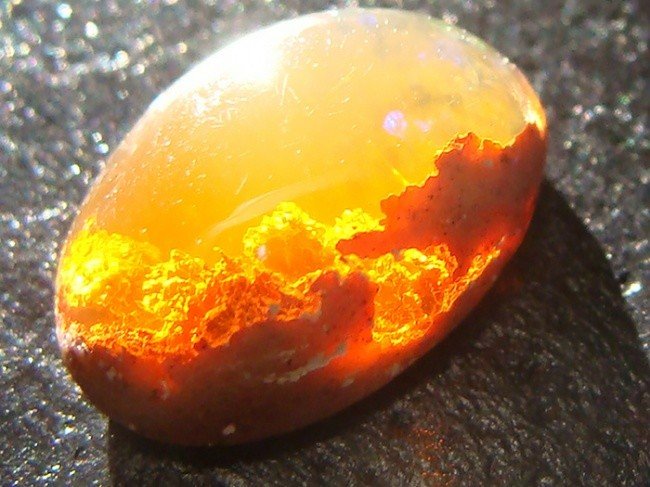 source
13) The Ocean Inside an Opal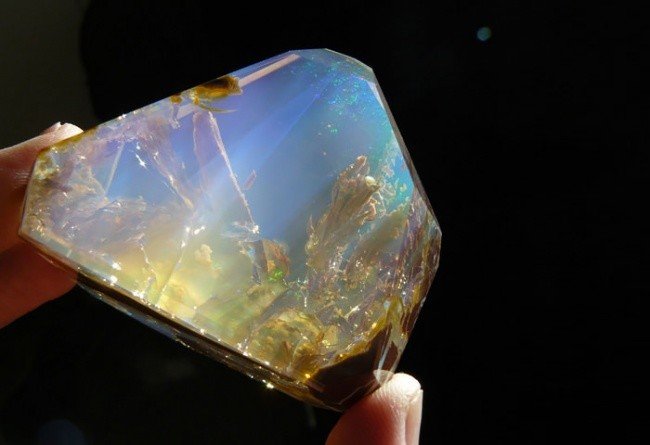 source
14) Watermelon Tourmaline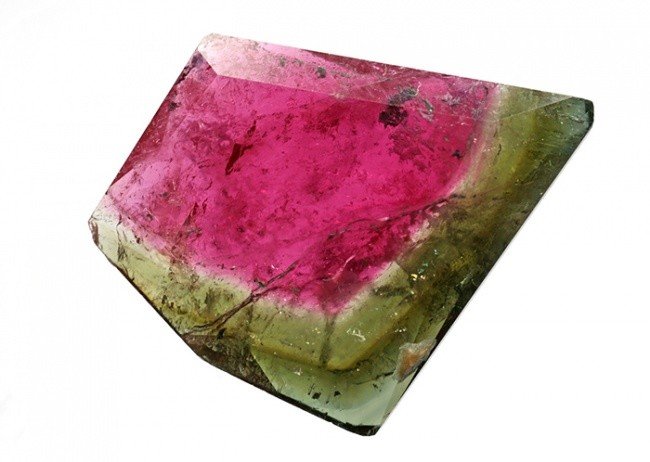 source
Exceptional and insane must see photos of fine minerals and stones, you must admit! People use them for number of purposes. Some to decorate their living room, and others make them companions, wearing them in a pocket. Regardless their use, it is always a good feeling to see and touch some of these crusted gems.
Your Might Also Want to Check Out These Following Items: